Elevate Your Writing – Expand Your Reach
Our guest blogging platform offers a unique opportunity for writers to showcase their skills, expand their readership, and establish themselves as thought leaders in their respective fields. Join us and take your writing to the next level.
Increased Exposure: By guest blogging on our platform, users can increase their exposure and reach a wider audience. This can help them to establish themselves as experts in their field and gain more recognition for their work.
Valuable Feedback: Our editorial team provides valuable feedback on each submission, which can help users improve their writing skills and refine their content. This can be especially helpful for writers who are just starting out.
Networking Opportunities: Our community of guest bloggers provides networking opportunities for users to connect with other writers, bloggers, and industry experts. This can lead to collaborations, new partnerships, and even job opportunities.
Increased Brand Awareness: Guest blogging on our platform can help businesses increase their brand awareness and reach a wider audience. This can lead to more website traffic, higher search engine rankings, and ultimately more sales.
Thought Leadership: By providing valuable insights and industry expertise, businesses can establish themselves as thought leaders in their respective fields. This can help to build credibility and trust with their target audience.
Cost-Effective Marketing: Guest blogging on our platform is a cost-effective marketing strategy that can provide businesses with a high return on investment. It allows them to reach a new audience without the expense of traditional advertising methods.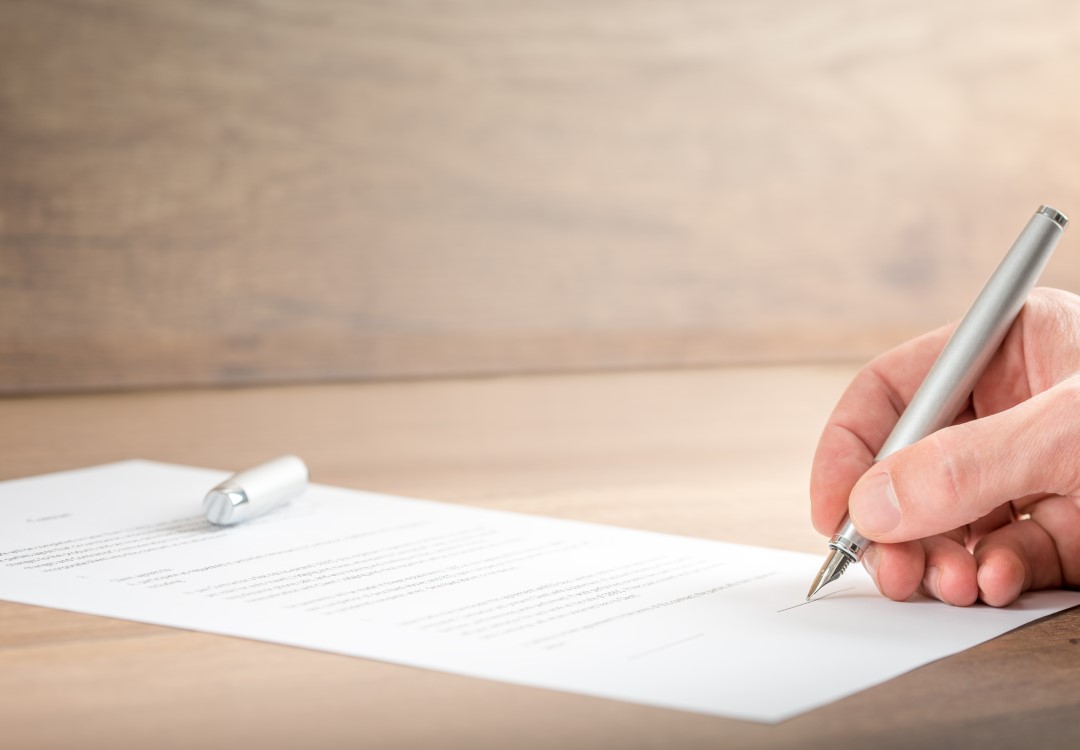 What We Do Best
We pride ourselves on our ability to connect talented writers with engaged audiences in a wide variety of niches. We believe that great content has the power to inform, inspire, and connect people from all walks of life, and we are dedicated to creating a platform that supports and amplifies diverse voices and perspectives.
Rachel T.
I absolutely love reading articles on this website. The content is always diverse and engaging, and I appreciate the opportunity to discover new perspectives from talented writers around the world."
John D.
As a writer, I've been able to gain exposure and build my portfolio by submitting articles to this website. The submission process is simple and straightforward, and the editors are always professional and helpful."
Sarah P.
I'm always on the lookout for interesting and informative articles, and this website never disappoints. The content is well-written and thought-provoking, and I appreciate the platform it provides for writers to share their voices.
James R.
I'm impressed by the high quality of articles on this website. The curation process is clearly rigorous, and I appreciate the effort that goes into ensuring that every article published is of the highest quality.